The following feature speakers have been carefully selected to feed both the professional and mental well-being of our Adventist educators.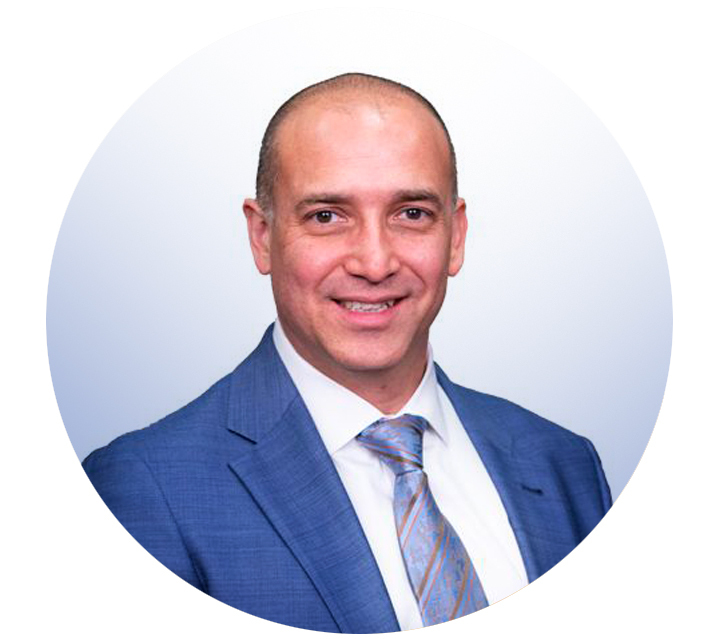 General Session Speaker

Tuesday at 9:45am
Mario Acosta, EdD, spent 20 years of his educational career as a teacher, instructional coach, assistant principal, academic director, and principal leading schools with diverse profiles in the state of Texas. He was named the 2022 Principal of the Year in the State of Texas while he was the principal at Westwood High School, a U.S. News & World Report top-50 campus and member of the High Reliability Schools (HRS) Network.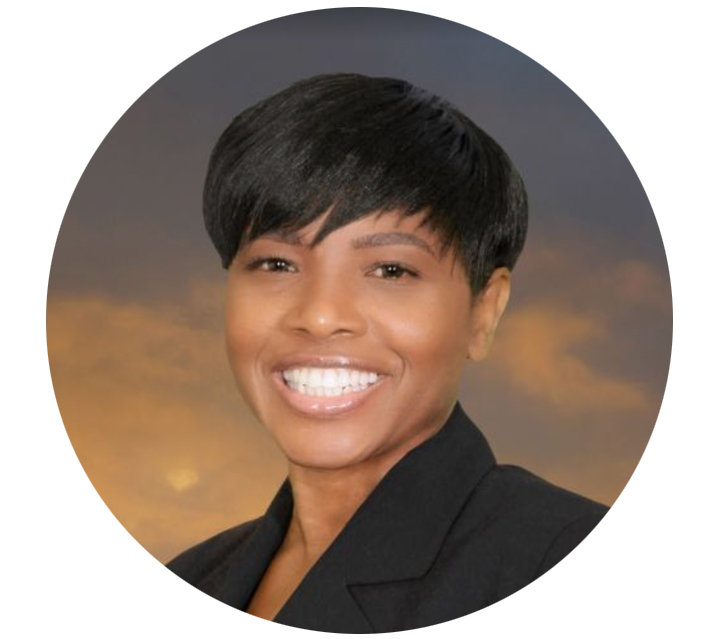 Pastor Donnett Blake is a seasoned minister of twenty years with graduate studies in Social Work, Master of Divinity and Doctor of Ministries degrees from Andrews University.
She is a gifted preacher as well as a powerful prayer warrior.
Pastor Blake has served in various positions in ministry as a chaplain of education and pastor. She has the distinction of being the first female pastor of the Northeastern Conference in New York, where she presently serves as the Director of Women's Ministries.
Driven by a deep love for God, Pastor Blake's passion is to proclaim the unchanging love of Christ throughout this changing world.Among the many texts that have given her courage to forge ahead is Isaiah 41:10 "Fear not, for I am with you; Be not dismayed, for I am your God. I will strengthen you, Yes, I will help you, I will uphold you with My righteous right hand."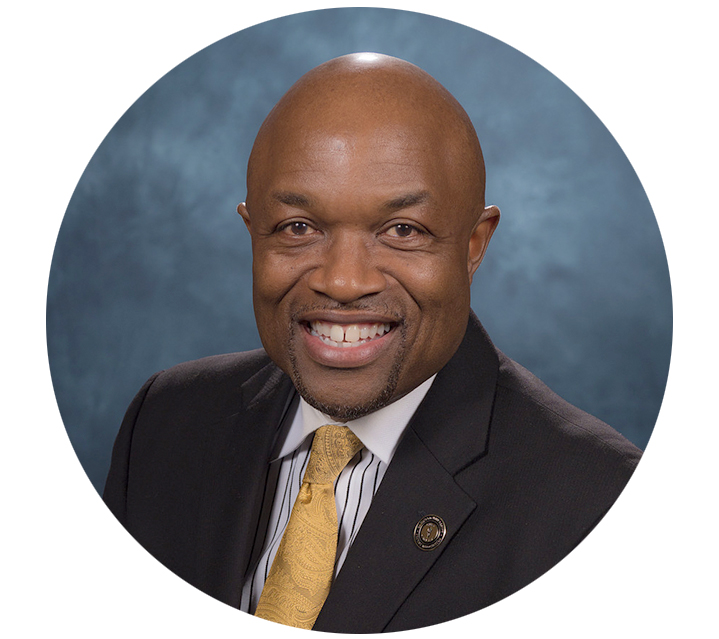 Commitment Speaker

Thursday at 11:15am
Glenward Alexander ("Alex") Bryant, DMin, serves as the president of the North American Division and vice president of the General Conference of Seventh-day Adventists. Prior to his current position, he served as executive secretary of the North American Division and president of the Central States Conference as well as Temperance director, Youth/Pathfinders/National Service Organization director, and superintendent of Education.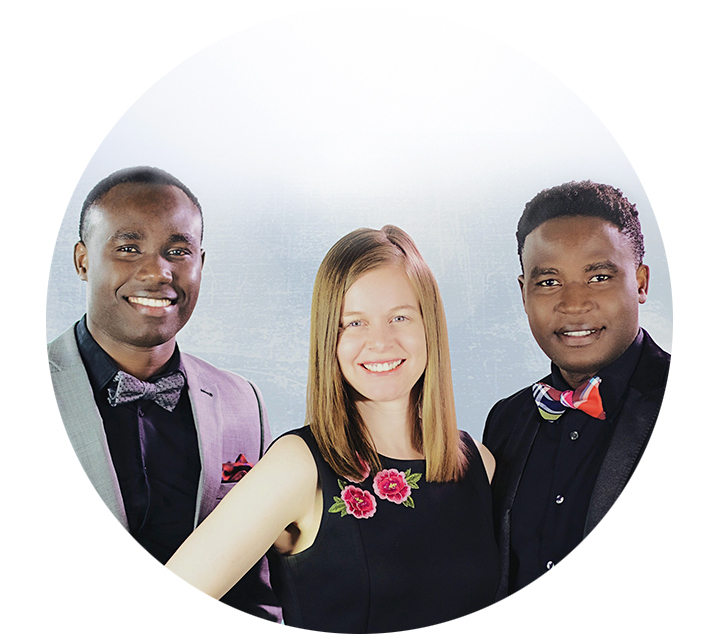 Cyiza Music Ministry (also referred to as CMM), and is pronounced (Cheeza), have reached thousands around the world through music and multimedia, focused on pointing towards the Redeemer, Jesus Christ. CMM stands on the Word of God as their anchor and guidance. 
Sam Cyiza and his wife Jessica had their own solo ministry, but when they met and got married, they formed Cyiza Music Ministry. Subsequently, Sam's brother, Daniel, also a Soloist, joined them, to form a Trio. CMM is a full-time ministry from Phoenix Arizona, and these young people are committed, and have dedicated their lives' to serving God this way. Their slogan is: "Saved to Serve".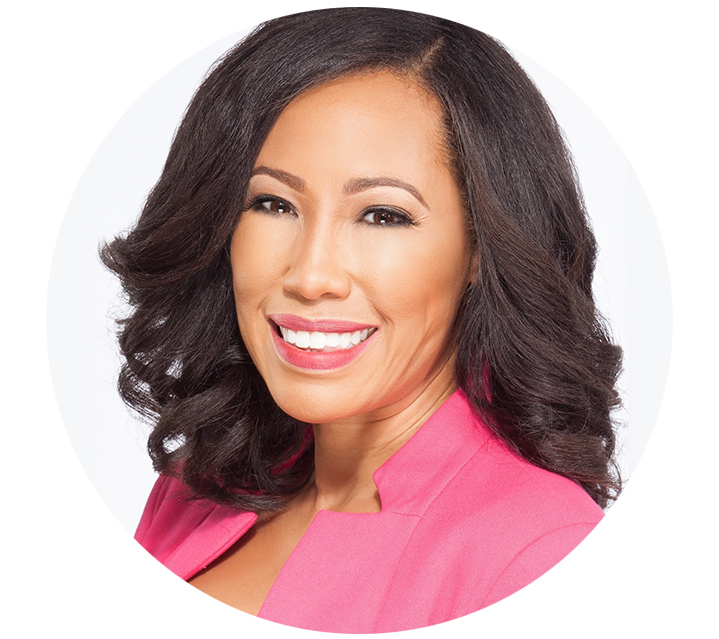 General Session Speaker

Wednesday at 2:30pm
Dr. Robyn R. Jackson, is passionate about building better educators. As the CEO of Mindsteps® Inc. she has helped thousands of k12 administrators and teachers become Master Teachers and High Performing Principals who can help any child and any school be successful.
With over 25 years in the profession, Dr. Jackson is a National Board Certified high school English teacher, an award winning middle school administrator, author, internationally recognized keynote speaker, and highly sought-after consultant in thousands of schools and districts worldwide. Her work has helped teachers and administrators develop rigorous, equitable instructional programs that provide every student with the support and motivation they need to reach or exceed the standards.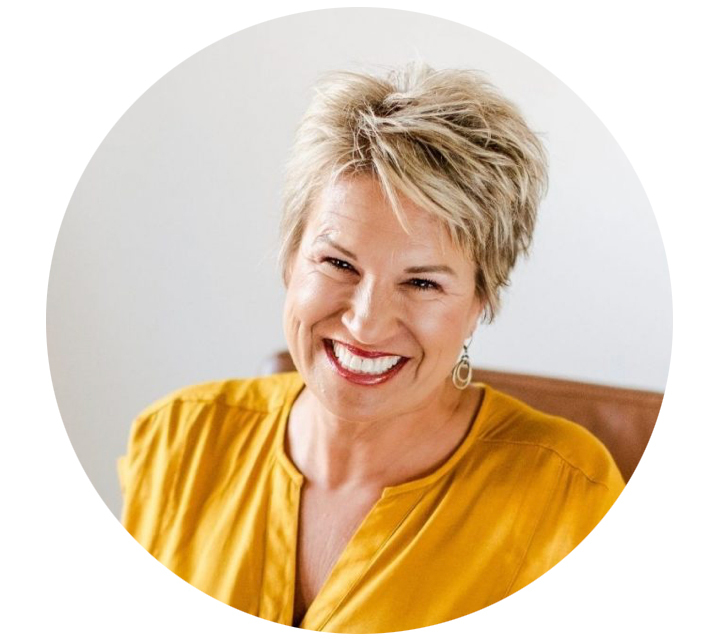 General Session Speaker
Wednesday at 9:45am
Kim Strobel is an internationally-known motivational speaker for educators, school leaders, and organizations and travel the globe sharing the impact of happiness on well-being and student achievement. 
As a former teacher and curriculum director, her goal is to inspire you to providing thought-provoking research, heartwarming stories, simple action steps that get you life-changing results. 
She is an avid animal rescuer, having rescued 171 dogs, a fierce runner, and a lover of life.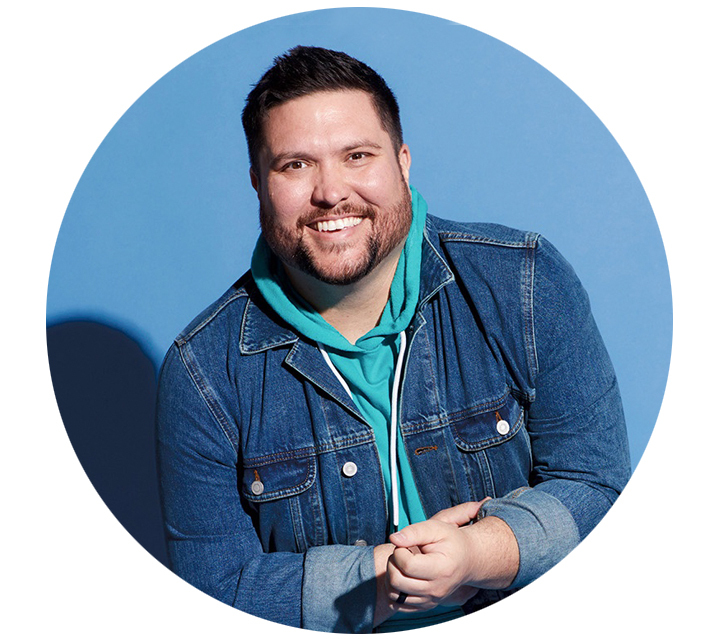 It's hard to imagine how many times Micah Tyler spent his days wondering 'what's next,' while driving a sausage delivery truck across southeast Texas. Surely he was questioning his own discernment to quit his youth pastor gig, sell half of what he owned to move his family into a single-wide trailer, and start traveling the region performing songs he'd written.
Not an easy move for a guy in his late 20s living in somewhat-reclusive Buna, Texas with a wife, three kids, and no strong connection to the music industry at the time. "I just knew I had to be obedient and step out into music full time," Micah recalls. "I told the Lord, 'I don't know how to be a professional musician, but you've taught me to be faithful.' It was a daily decision to wake up every morning and stop worrying about tomorrow."
Fast-forward down that long road and the same guy behind the delivery truck wheel now has a record deal on the same label as MercyMe, Newsboys, & Skillet as well as multiple Dove Award & KLOVE Award nominations, two BMI Top 25 Christian Songs, an appearance in a major motion picture movie, and five #1 songs.