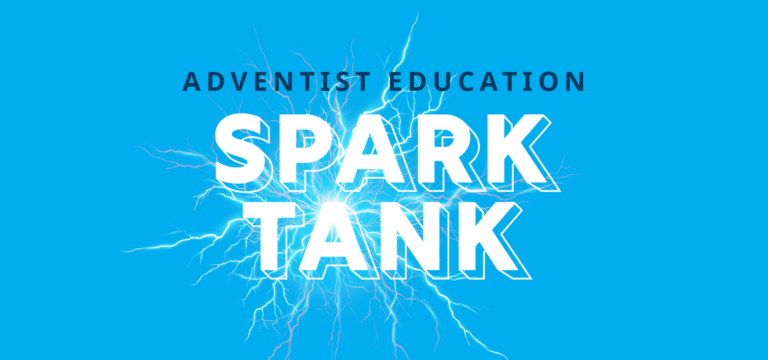 This year at the 2023 Educators Convention you have a unique opportunity to design innovative evangelism projects for grant funding. Schools have the chance to make your best pitch to create an Evangelism Opportunity to reach your community.
All ideas will be displayed at the convention center outside the exhibit hall.
We are looking forward to celebrating these exciting evangelistic ideas, getting our students involved in innovative soul-winning, and getting ideas for future events in our communities.
Location: Lobby Outside the Exhibitors Hall
Session 1 SPARK Tank: Tuesday August 8 from 1:00 – 2:30 pm
Session 2 SPARK Tank: Wednesday August 9 from 1:00 – 2:30 pm
Eight schools will be chosen to make a pitch to our SPARK Tank judges. There will be a panel of judges to hear your proposal, ask questions and encourage you to move forward with your ideas.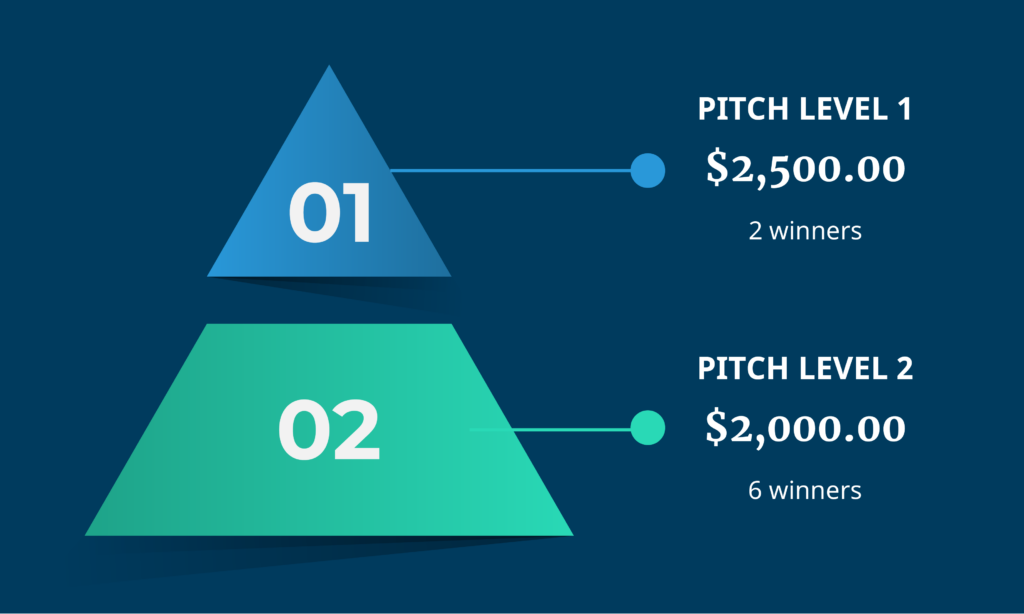 Are you interested in having your school participate?
All submissions will be reviewed by a panel of judges for a change at a gold, silver or bronze price.